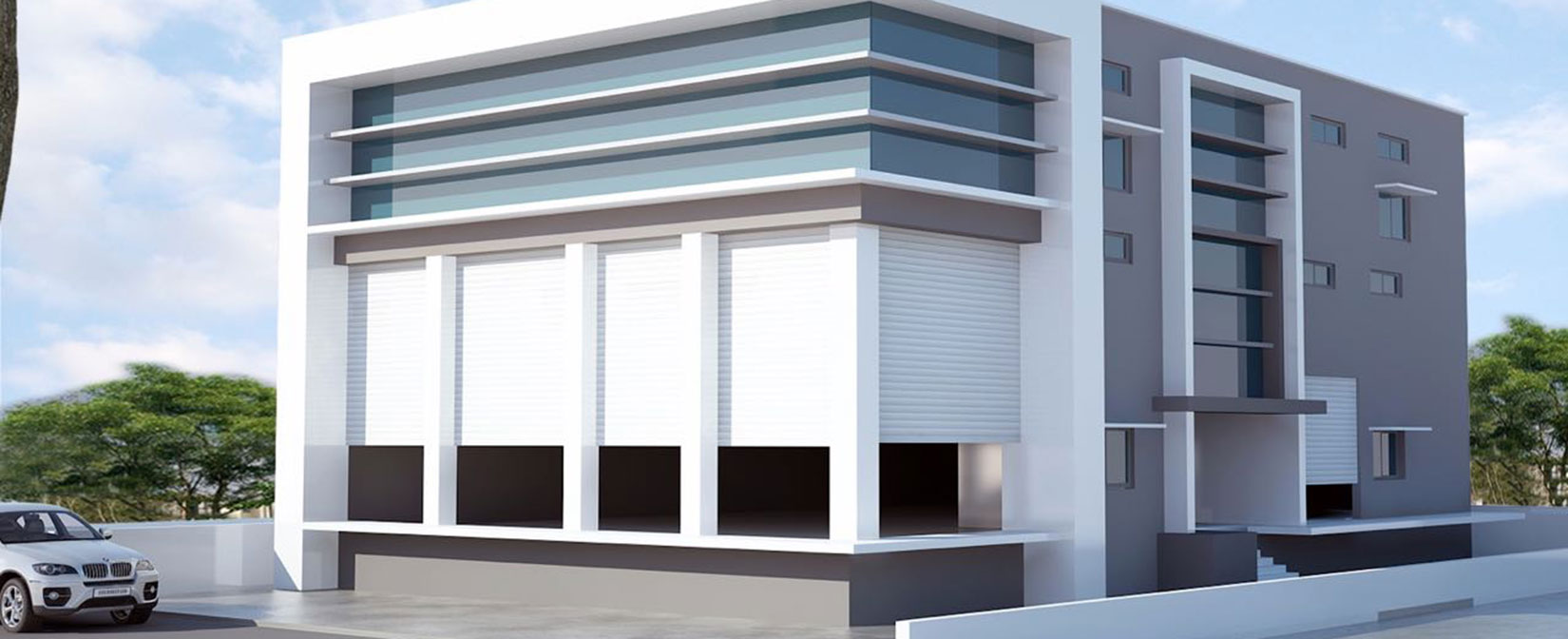 Avaneesh Technosoft Private Limited
Company founded in November, 2016 to cater, support the growth and reach of integrated products based on electronics, electrical and software platforms to the need of the Industry as well as common man.
With a team of experienced, committed and enthusiast Engineers, Administrators and Management, we design and provide services on Embedded Hardware and Software Systems, IoT, FPGA Designs and associated hardware, software support, Software Application Design and Solutions for Embedded Systems, Standalone Application Development on an Industrial Grade.
Based in Belagavi, Karnataka, Avaneesh Technosoft focuses and is working to fulfill the regions industrial need for integrated platforms, support the innovation with committed R & D, prototyping services and eventually lead the innovation drive in India and abroad.